Five Years....Thanks to Dr. Daniel Kruschinski, Germany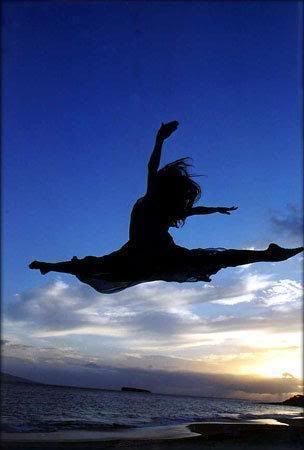 April 2008 was the five year mark since Melissa was freed from her once debilitating and painful condition of adhesion related disorder. Melissa and our entire family continue to rejoice at the miraculous turnaround that was made in her life due to one special surgeon, Dr. Daniel Kruschinski, of Germany. Dr. Kruschinski is the surgeon who knows the illness of adhesions inside out. His success against this illness is unparalleled...thus, he is viciously attacked via the internet by those who wish to destroy this brilliant surgeon and his many victories over this dreadful illness.
How many doctors (surgeons) encourage those who are sick to contact his former patients? No doubt, Dr. Kruschinski has raised the bar of excellence when it comes to "treating" a patient. See: Patient List
Thanks Dr. Kruschinski. Our daughter has regained her life due to your brilliance, commitment and compassion for those who suffer from this dread disorder. My husband and I, and Melissa's siblings, can never thank you enough for the beautiful gift you have given us--our daughter and sister is well! May your life be richly blessed and may you continue on with your unique manner by which you accomplish the tedious task of adhesion removal. Your superb knowledge, surgical skill, and gifted talent set you apart from the many surgeons who continue to scratch their heads in regards to this baffling and painful disorder.