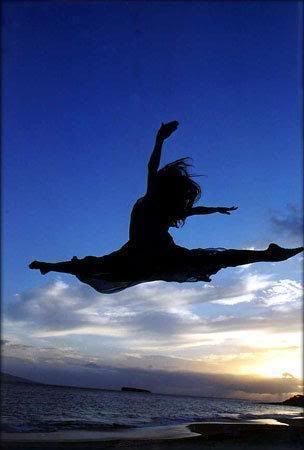 Easter is a celebration indeed for our entire family! On Easter day, in 2003, Melissa and I were far from home, for we had traveled to Germany with great hope that Melissa's life would somehow be changed for the better. She had suffered many long years in debilitating stomach pain. Two surgeries in the USA had, unbelievably, left her in worse condition than she was prior to the surgeries. Desperate for an answer, I came across Dr. Daniel Kruschinski in Germany. He had a unique method of adhesiolysis and it was working! After contacting Dr. Kruschinski, we were on our way.
And, as is often said, the rest is history. Though we were away from our family on that Easter holiday, we were celebrating, as were our loved ones at home. Not only had Melissa's surgery been a success, the many pains had stopped and she was finally able to eat without doubling over in agony.
Easter, 2009 marks six years since Melissa was freed from her once debilitating and painful condition of adhesion related disorder. Melissa and our entire family continue to rejoice at the miraculous turnaround that was made in her life due to this special surgeon. Dr. Kruschinski's many successes over this debilitating illness gives testament to his method of lift-laparoscopy. After all, how many doctors (surgeons) encourage those who are sick to contact his former patients? No doubt, Dr. Kruschinski has raised the bar of excellence when it comes to "treating" a patient. See: Patients
Thanks Dr. Kruschinski. Our daughter has regained her life due to your brilliance, commitment and compassion for those who suffer from this dread disorder. My husband and I, and Melissa's siblings, can never thank you enough for the beautiful gift you have given us--our daughter and sister is well!
And now, Melissa's husband can thank you too! In addition, the two children who have been born as a result of this union are a constant reminder of how ONE person in this huge world can make a difference in the life of someone who, at one time and for years on end, had no hope at all. It is an Easter miracle story indeed, in more ways than one, for our family.
May your life be richly blessed and may you continue on with your unique manner by which you accomplish the tedious task of adhesion removal. Your superb knowledge, surgical skill, and gifted talent set you apart from the many surgeons who continue to scratch their heads in regards to this baffling and painful disorder.