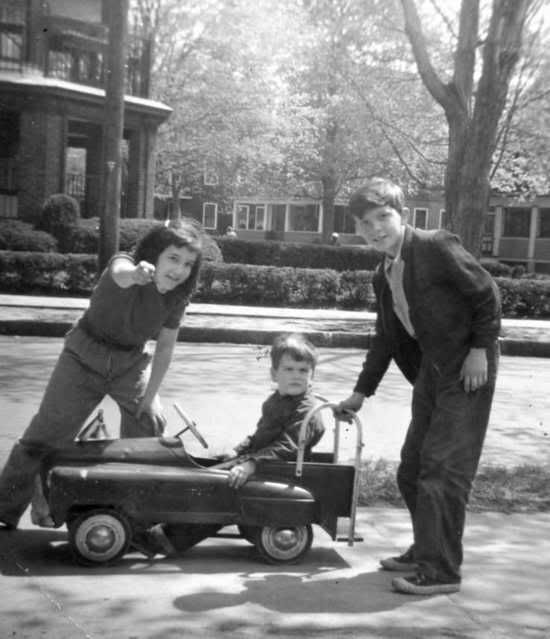 A parent can have a lot of explaining to do if they have four children but old family photographs reflect only three. The ousted child, now an aging adult, will be found asking: "How come I'm not in this photo?" The mother gently chides, "Oh, honey! You hadn't yet been born!" The child looks at the back of the photo,"Well, it says here that this was taken in 1946! I know you're my mother, but maybe I need to remind you. I WAS BORN IN 1942!"
The mother grabs the photo to have a look while the questioning child stands by, anxiously awaiting a better explanation.
"Hmmmm," the mother says as her brows furrow in thought, "You must've been at grandma's when this was taken."
The child, visibly upset, grabs a handful of photos and retorts with a smouldering tongue, "I guess I was at grandma's in all of these too!"
Of course, the other siblings (who are happily smiling in each and every photo) may seize this unjust moment as an opportune time to further rib their sibling, joyfully and perhaps unknowingly, pouring salt into the wound:
1. "You're such a whiner!"
2. "When are you going to believe me?! I've told you a thousand times that they found you under a rock."
3. "Pictures don't prove one's existence. You're here, aren't you? What more do you want?"
And so it is for the person who suffers from adhesions. They search for validation, understanding, acknowledgment, and most importantly: existence of their illness! In the big picture of illness: cancer, cystic fibrosis, diabetes, parkinsons, lou gehrig, lupus, endometriosis, multiple sclerosis,
(just to name a few), the adhesion sufferer searches for the "picture" of adhesions.
September is ARD awareness month. To all who suffer from adhesions (ARD), many hugs are in order.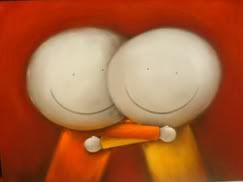 Your fight, your grit and your stamina to continue to stand, are admirable indeed! May God Bless Each And Every One of you!
September 10-16 is also designated as chronic invisible awareness month. See: Rest Ministries To all who suffer from invisible illnesses, may you be blessed with strength, love, and determination. Hugs to you as well.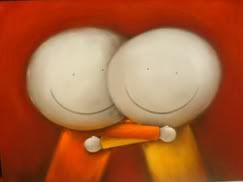 In recognition of ARD awareness month, we are sending out free pins

to anyone who would like one. Please send a SASE (self addressed stamped envelope) with 1 US postage stamp attached to:
E.L.M. Publishing, Inc.
ARD Awareness Free Pin Event
PO BOX 787
Weatherford Texas 76086
*Note: One single-stamped SASE is required for each pin that is requested.
For those outside the US, please contact Karen @ kann@charter.net