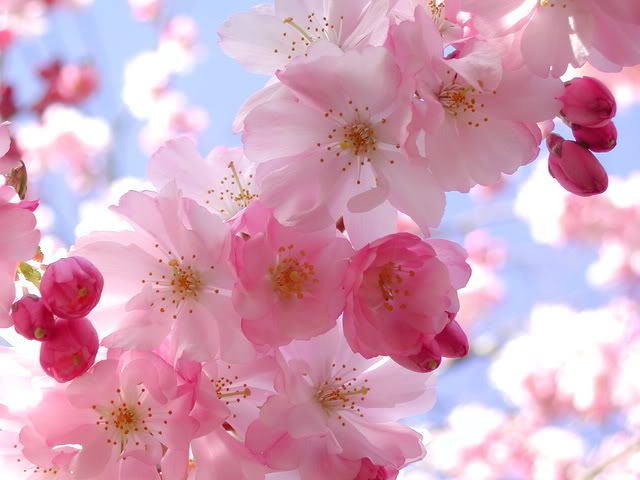 Flowers to Helen Dynda, a woman who has long fought the battle of adhesion related disorder. Her expressive words in this email to me may be the very words for someone who is in pain; and wondering, "what is wrong with me?" Thanks, Helen! Karen, Your book will help other victims of adhesions to learn the truth about what many
"Doctors: Bound by Secrecy"
fail to disclose to their patients, who are
"Victims: Bound by Pain"
... which are caused by any of the following: >
Blunt trauma - a seat belt injury cause by a car accident. >Endometriosis >Pelvic Inflammatory Disease (PID) >Peritonitis - following a ruptured appendix >Radiation >Ruptured ovarian cyst >Surgery: Trauma... Ischemia... Foreign bodies... Hemorrhage... Infection
Your courage has opened the door for others, who may be experiencing what you and your family have had to endure. Helen