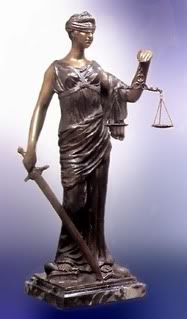 How is it that countless US physicians, specialists and highly esteemed health centers are silent when it comes to ARD? Many seem to have no knowledge of adhesions, adhesion related disorder, or ARD, as they do
NOT
recognize the illness in their alphabetical list of diseases and conditions: See
Mayo--We Dunno!
John Hopkins: At
America's Best 2007!
I found endometriosis, which included the word "adhesions" within the text, but I did not find adhesions in and of itself as a disease or disorder. (If someone finds it listed, please let me know).
However,
I DID find someone who knows about adhesions, recognizes the illness and includes it in their alphabetical listing of diseases and disorders:
We Know
(After perusing their alphabetical list, I think I'll see if they have a doc on hand!) Seems rather strange, doesn't it?