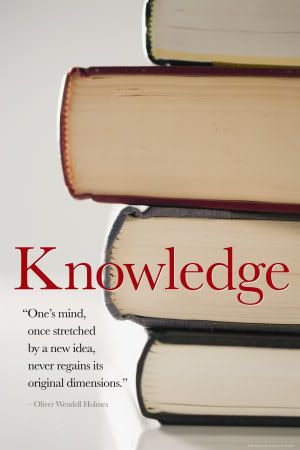 Many ARD sufferers are unaware that repeat surgeries to remove adhesions can lead to a condition known as frozen abdomen. Recently, I heard from a woman who had undergone four surgeries over the course of three years. When the pain returned once again, she scheduled another surgery. This time, however, the surgeon who had performed the other surgeries aborted the fifth surgery after one hour. His explanation: frozen abdomen. As she questioned, he explained that previous surgeries have created excessive scar tissue. To continue the procedure would be technically impossible (his words) and much too risky. Frantic, she asked, "Now what?!" His answer, "I'm sorry." 
Sorry? Like many others, she trusted the surgeon and had no inkling that her quest for relief would eventually leave her in worse condition than she would have been had she just dealt with pain. 
Clearly, many people are uninformed of the consequences of repeat abdominal surgery. Since surgery is the number one cause of adhesions, each inadequately performed surgery can only cause more of the same. What is inadequate surgery? For adhesion sufferers, inadequate surgery is surgery that is performed without a proper barrier being placed between tissues to prevent the recurrence of adhesions. Further, surgeon skill and technique play a critical role in a positive surgical outcome. It is up to the patient to research the surgeon, procedure, and barrier that will be used prior to submitting to surgery. It may not be the way things should be, as we all expect the doctor to explain all risks prior to surgery, however, as the woman in the story above can attest, she was never informed.